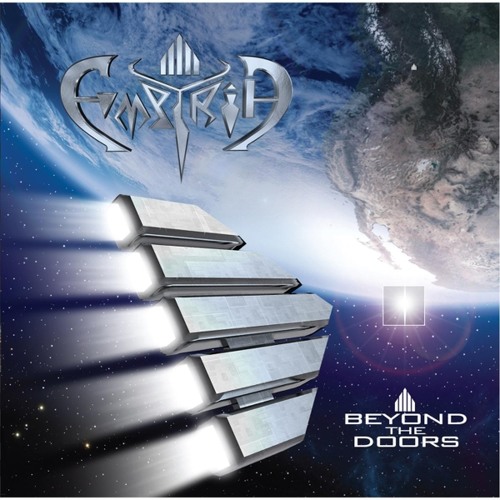 "Beyond The Doors" is the first NEW release since 2009's "The Long Road Home" album and features for the first time all current members of Canadian Power Progsters EMPYRIA. Remaining true to the bands uniquely Canadian Progressive / Power Metal sound, and following in thematic music/artwork style, referencing their 1996 release "Behind Closed Doors" on Noise/T&T Records.

EMPYRIA's "B.T.D." Retro Pack will be available exclusively @ Official website and "Live" shows. (Physical CD single w / "Green Manalishi" B -Side, Rock Button, Guitar Pick & 4x6 Band Pic).
Check it on soundcloud.